1
« on: June 25, 2017, 06:25:21 AM »
Greetings fellow diaboloists!
My name is Chris Garcia and I'm a diaboloist located in San Jose, California. I used to post a lot on these forums in mid-2000s under the username "DracoDragon" (part of Silver Creek Jugglers, Matt Hall's student, etc). I've been working diligently over the past two years on creating my own version of LED diabolo sticks, which I have now finally decided to sell on the market. I have two models of the sticks, heavier ones for players that like to use aluminum sticks, and lighter ones for those who like a light-weight stick. The sticks utilize LEDs common in LED juggling balls and are made with a durable material. Below is more information and photos as well as a website link.
The website for the sticks is
www.diaglo.com
Here's a video of the sticks in action!
https://www.instagram.com/p/BMAgTO0D_ga/
Diaglo Standard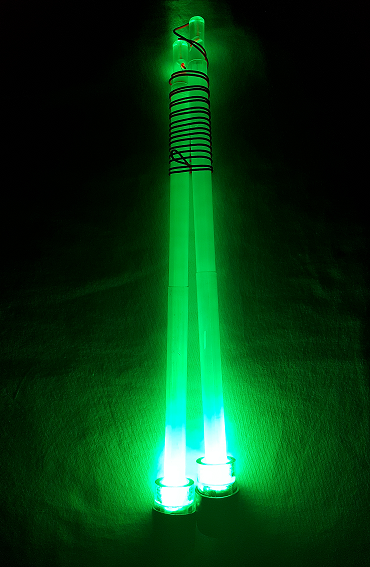 Weight
: ~50grams
Length
: ~30 centimeters (multiple options)
Diaglo Lightweight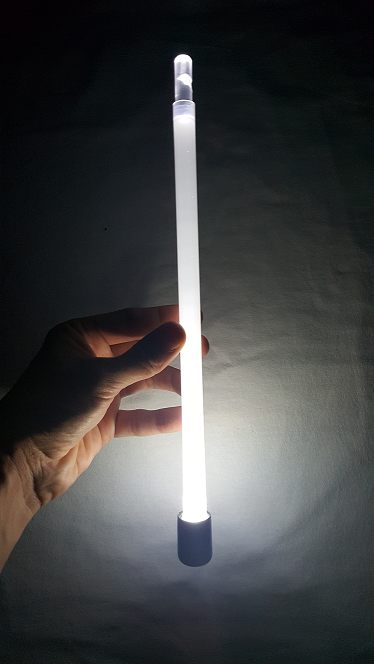 Weight
: ~35 grams
Length
: ~25 centimeters
Light Kits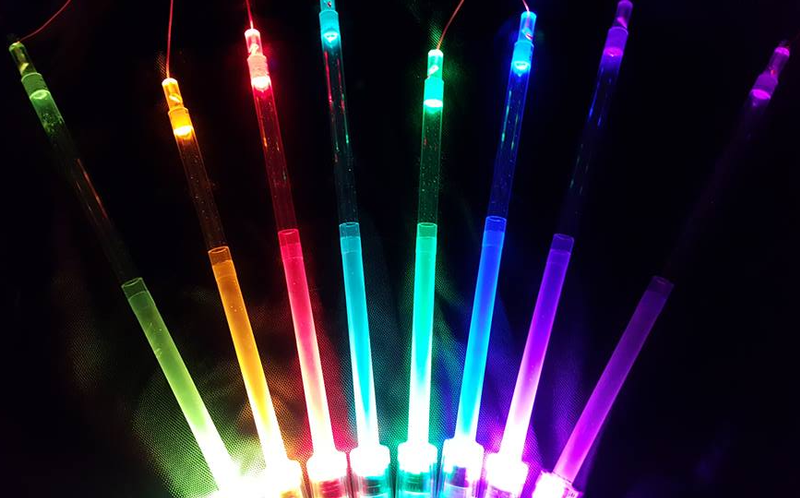 Light kits come in multiple solid colors as well as color changing capsules.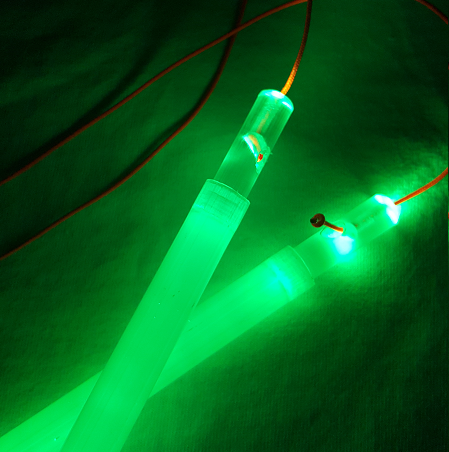 The sticks were designed to allow for easy string changing and require less string than if it was threaded through the whole stick. The sticks are made of tough Polycarbonate plastic, the same material used to make bullet-proof windows.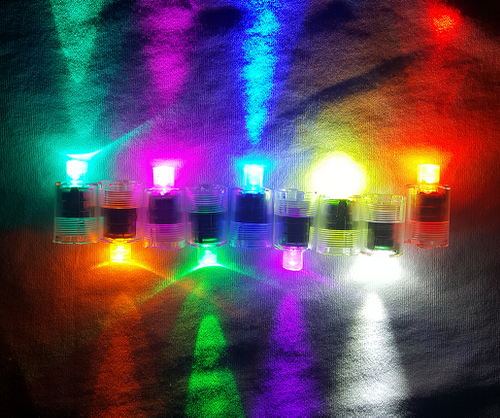 The colors are ultra bright, and the batteries long lasting. More info about the capsules can be found at
www.lightupandjuggle.com
On a side note, I will be traveling to Mexico, IJA, and EJC this year and will have sets on me for sale.
Best Wishes,
Chris Garcia (Draco Diabolo)
www.thespinforce.com